10 Aug

IGB Blog Series: Heather Locke Green
Heather Locke Green is an alumna member of the Beta Chi chapter at St. Norbert College. She has worked in higher education for more than 24 years. She is currently the Director, Annual Giving at The University of Texas at San Antonio when she spearheads efforts to help alumni and friends support the university. A long time Delta Phi Epsilon volunteer, Heather previously served as the president of the Educational Foundation as well as vice president for membership for the sorority. Heather currently serves as the international ritualist. Some of her greatest joys include traveling with her husband Ron and being "magga" to grandsons Bellamy and Emmette (who is adored by DPhiE's everywhere for his OOTD posts.)
Why do you volunteer for Delta Phi Epsilon?
I started volunteering because I wanted to represent smaller chapters (shout out Beta Chi!) and stay involved with college students. I continue volunteering because the friendships I've made have enriched my life and I continue to gain new knowledge and insights that I use for personal and professional growth.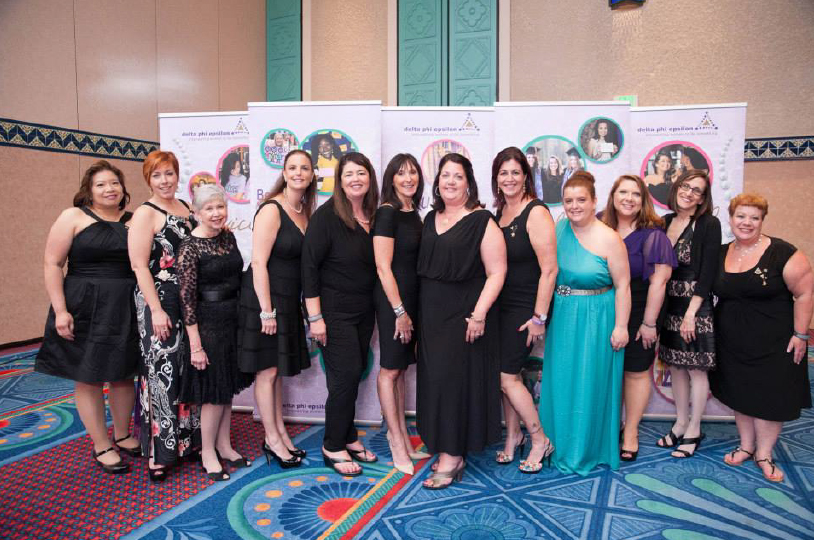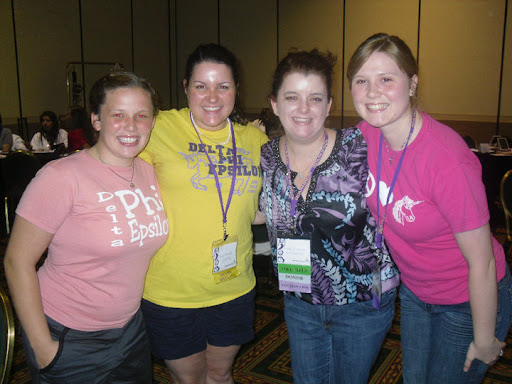 What do you hope to accomplish while serving on the International Governing Board? Or what do you bring to the table?
I bring to the table a background in fundraising, nonprofit management, strategic planning and communications. I've worked in higher education for 24 years, and have a master's in higher education administration—so I have a familiarity with how things work on campuses. I've also developed deep connections to sisters from across the continent during my time as a volunteer and chapter advisor.
Favorite Delta Phi Epsilon memory?
Helping initiate my grandmother into the sorority. She was tenacious in bringing services for people with disabilities to rural Wisconsin communities, and the most accepting person I've ever met—the embodiment of Esse Quam Videri. Those are the kinds of qualities that made her the ideal candidate for alumnae initiation, and it was a moment I will forever treasure. She passed in 2019, and I now wear her badge.
My second fave memory was interviewing fellow sister Judy Heumann for the Social Justice Series last year. Like my grandmother, she's spent her life fighting for the rights of people with disabilities. I am so proud she is a DPhiE.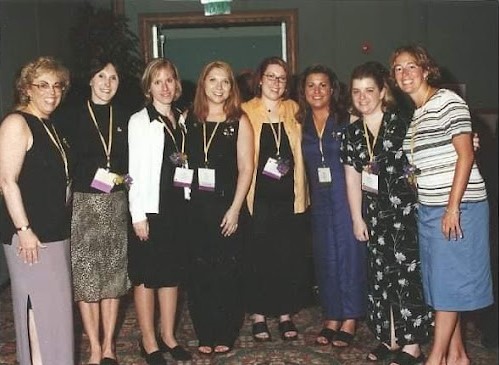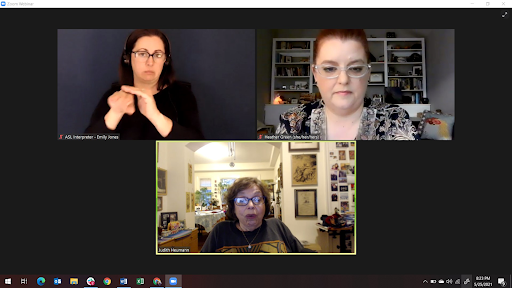 How has Delta Phi Epsilon impacted your life?
WOW…. DPhiE has impacted my life in so many ways. I am a stronger woman because of DPhiE. I've learned so much about managing organizations and building relationships that I use in my professional life every day. The friendships I have made—with women from other chapters—are most special to me. I know if I needed anything, they would be there for me.
If you could tell an undergraduate sister one thing, what would it be?
Travel, study abroad, expand your worldview. And in terms of DPhiE, I'll tell you that you absolutely will get out of it, what you put into it. I've been able to make being in DPhiE and the relationships I've made something that has impacted me long after graduation—you can, too, if you choose.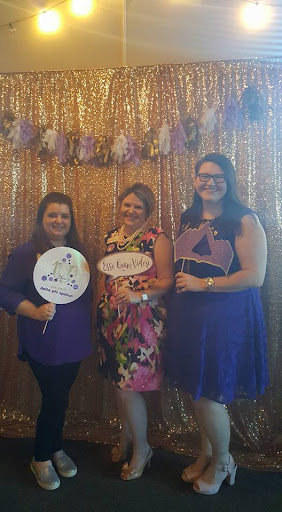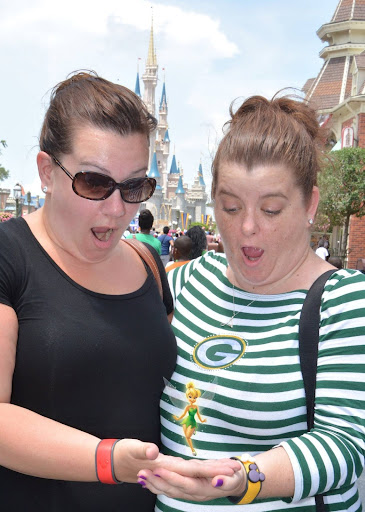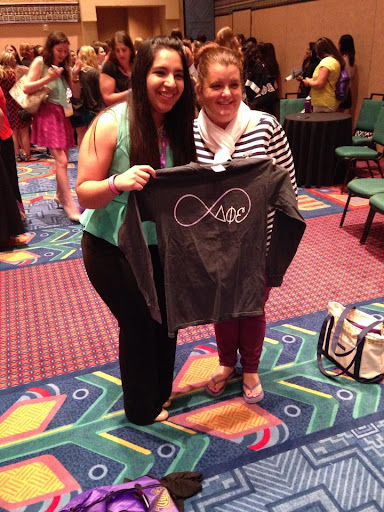 This blog series is to highlight the members of the 2022 International Governing Board who transitioned into their roles at this year's International Leadership Forum. The International Governing Board focuses on the overall governance of the sorority and strategic planning for each biennium. These positions are elected every two years.