23 Aug

IGB Blog Series: Hilary Horlock
Hilary Horlock, a sister from the Zeta chapter at the University of Toronto, is constantly looking for ways to make things better. A Senior Enterprise Architect, she specializes in healthcare technology design from an end user perspective.
Passionate about improving the patient experience, this passion gained extra fuel and insight when she learned she had cancer in June of 2015. For her work to improve the breast cancer patient experience, Hilary was awarded the Health Employers Association of BC (HEABC) 2017 Health Care Hero award. In addition to being a voice for change in the patient journey, she worked with patients and oncology professionals to publish the Patient-friendly Guide to Pathology Reports.
Hilary's career has been a serendipitous adventure through journalism, communications and marketing, technology entrepreneurship, and project management. She is a Certified Usability Analyst (CUA), Project Management Professional (PMP), TOGAF-certified Enterprise Architect, PROSCI-certified Change Management professional and Scrum Certified Product Owner. Hilary is a patient representative on multiple provincial and national committees, including Canada's national Health Standards Organization Technology-Enabled Health Committee.
Endlessly curious, Hilary loves to learn, laugh, Stand Up Paddle, play on a beach, travel far and wide, and eat chocolate – not necessarily in that order.
Why do you volunteer for Delta Phi Epsilon?
It's one of the ways I can give back to a community that means a great deal to me. I became a Deepher as an alumnae initiate after my academic years because DPhiE's philosophies and commitment to helping shape the leaders of tomorrow resonated with my own values. Volunteering helps me make wonderful connections with other sisters, which I treasure. Volunteering is also a remarkable knowledge exchange. In addition to being able to contribute to IGB committees via the lessons and insights I've gathered throughout my career, I'm always learning from my fellow volunteers thanks to their generosity of spirit and their own experiences.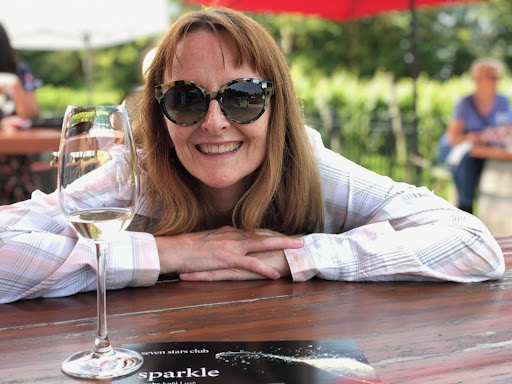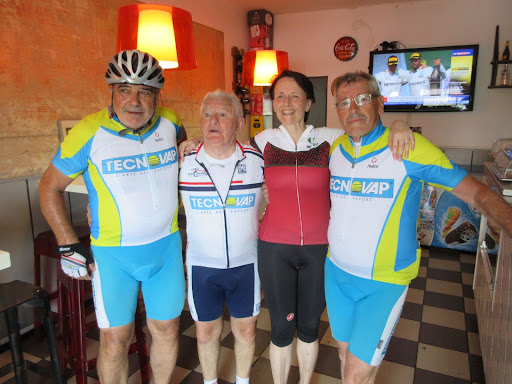 What do you hope to accomplish while serving on the International Governing Board? Or what do you bring to the table?
IGB is tasked with helping make the decisions that are in the best interest of the organization, setting it up for ongoing success. One of the decisions the Board made as a priority was for DPhiE to become a global leader in kindness and empathy. Via the work the Kindness Committee has been doing for the past two years, kindness programs and activities have been created, with the intention that they are part of an ongoing operational mandate. A huge shout out to Laura Glotzbach, Misha Brahmbhatt and Lesley Sutton for their dedication and countless hours in building these programs. Some of the kindness themes have become a part of DPhiE activities already, but most are launching at ILF.
Favorite Delta Phi Epsilon memory?
My very first ILF in Philadelphia. The energy, t-shirt auction, meeting the Phillies mascot and the keynote by Lorenza Ponce (I still wear my Sisters Rock shirt!). It was a fabulous introduction to all things DPhiE.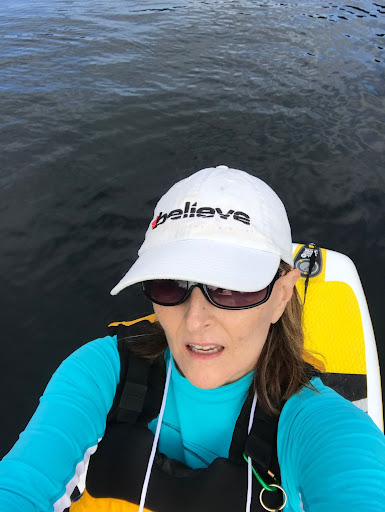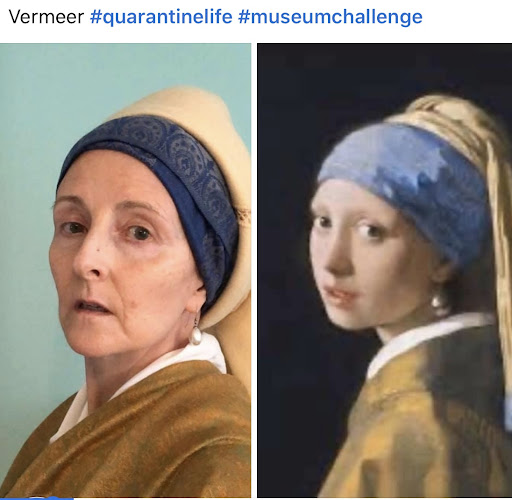 How has Delta Phi Epsilon impacted your life?
I've made fabulous new friends and had the opportunity to give back in ways I never imagined. It's also very special to be part of an organization that is such a strong voice for freedom of choice, inclusivity, respect and kindness.
If you could tell an undergraduate sister one thing, what would it be?
Look for ways to build trust. Trust is the foundation on which so much rests – our perspectives, our choices, our future – and we need to build more of it.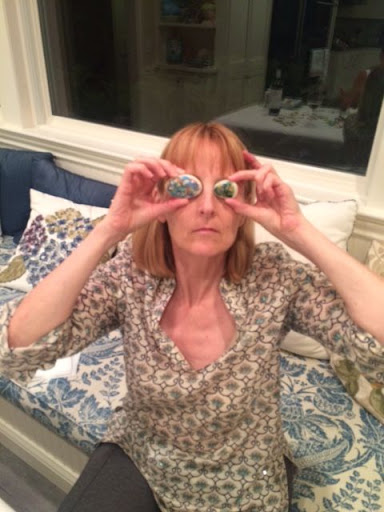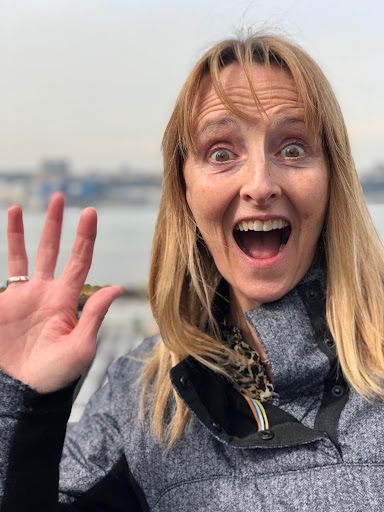 This blog series is to highlight the members of the 2022 International Governing Board who transitioned into their roles at this year's International Leadership Forum. The International Governing Board focuses on the overall governance of the sorority and strategic planning for each biennium. These positions are elected every two years.
The IGB is composed of dedicated volunteers; do you want to make a difference like Hilary? Click here to learn more about volunteering for Delta Phi Epsilon.