15 Sep

IGB Blog Series: Laura Glotzbach
Laura Glotzbach, a member from Delta Sigma chapter at Rider University, has 24 years of marketing experience with a focus on direct response advertising and campaign analytics. She spent 10 years working in several of the top New York advertising agencies (Wunderman, MEC Interaction and Neo@Ogilvy) before branching out and starting her own marketing analytics firm 12 years ago.   While working in the various advertising agencies, she honed her skills for client service, strategic marketing and analysis across a variety of media channels. Laura's work was recognized when she received the 2004 Rising Star Award from Media Post Magazine for developing the concept and working to establish an automated system that links various data sources together to enable direct response optimizations to occur seamlessly.
Laura graduated from Rider University with a Business degree in Advertising. She is also Certified in Training as a Consultant from New York University. She has completed the Business Analytics: From Data to Insights certificate program from The Wharton School and the Women in Leadership certificate program from Cornell. She is on the Executive Board of the Gail Biernbaum Women's Leadership Council at Rider University, an Executive in Residence for the Norm Brodsky College of Business at Rider University and Co-chair of the Rider Business Analytics Advisory Council. She currently serves as a board member on the International Governing Board. She is currently attending Penn State for a Master of Professional Studies, Psychology of Leadership.
Why do you volunteer for Delta Phi Epsilon?
Joining Delta Phi Epsilon while I was at Rider University shaped me into the person I am today. My experiences allowed me to develop my leadership skills, learn the importance of philanthropy and create lifelong friendships that stand the test of time and distance. I volunteer to give back to the sorority that has given so much to me.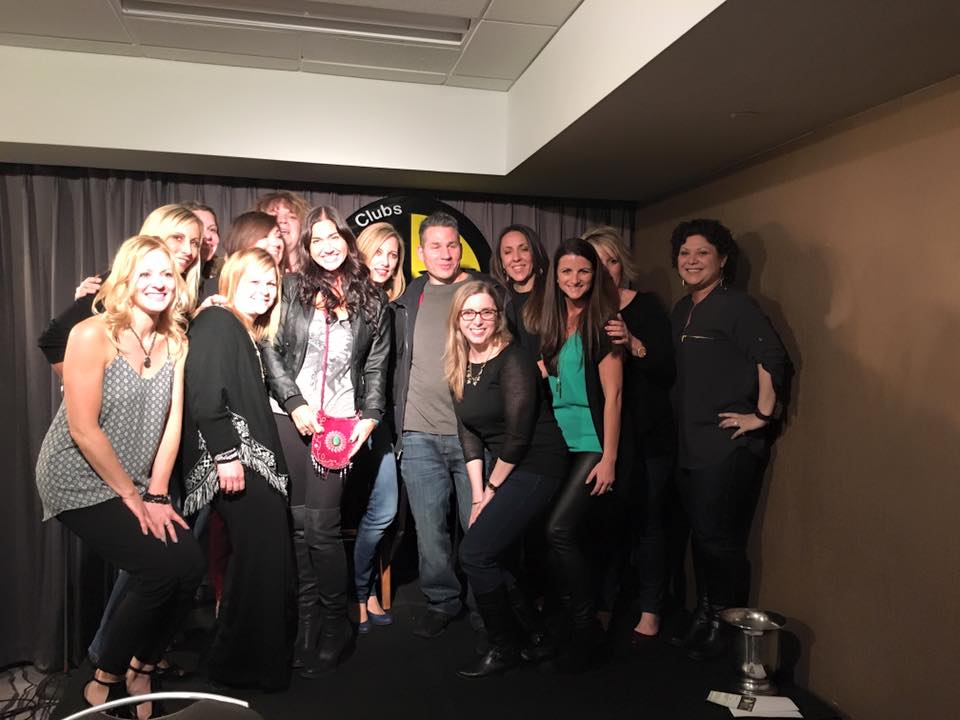 What do you hope to accomplish while serving on the International Governing Board? Or what do you bring to the table?
To be allowed to have a seat at the table and be a part of shaping the future of Delta Phi Epsilon is an honor that I cherish and a responsibility that I take seriously. As a member of the Kindness Committee, I am working alongside the other committee members to define what kindness means to the organization and to create a foundation of kindness that will be infused in everything that the sorority does. I have a data-driven, strategic mindset and a passion for helping women develop their leadership skills. I look forward to working with the IHQ team anyway I can in order to develop leadership content and experiences to help our members develop their leadership skillset.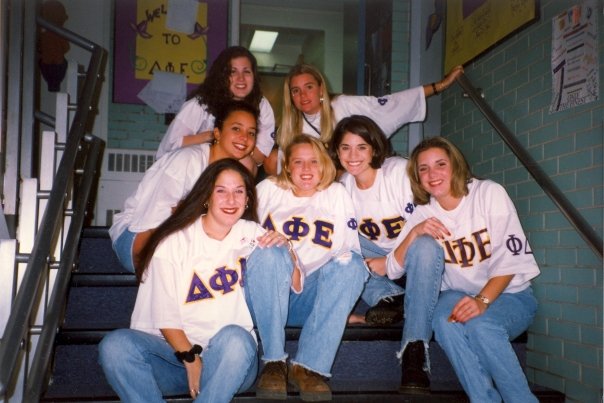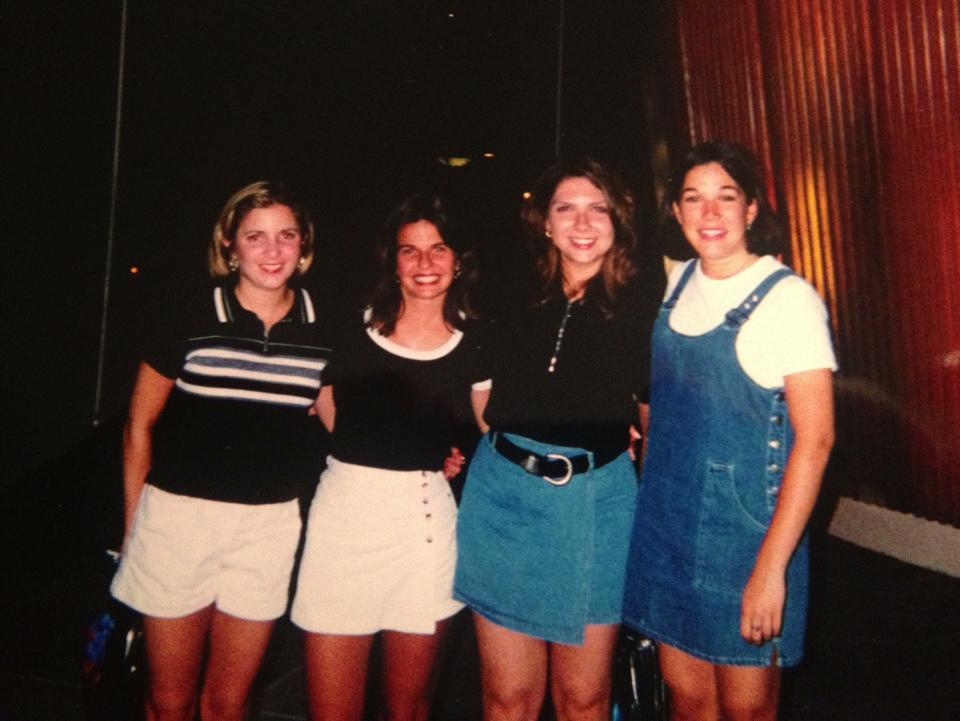 Favorite Delta Phi Epsilon memory?
There is not one memory but rather a collection of memories that all center around the idea of belonging. Whether working together during Rush, celebrating someone's birthday, helping someone through a difficult time, or simply having fun on a Saturday night, I knew I was part of something special because of the love and kindness I felt from my sisters.
How has Delta Phi Epsilon impacted your life?
Joining Delta Phi Epsilon and being an active member has positively impacted my life. I learned about myself and how to be a leader when the chapter trusted me to be their President. I understand how important it is to be a mentor because of being a big sister. I know how important community service is from the various volunteer experiences we did together. I learned how to forgive, have difficult conversations and how to prioritize school, work, the sorority, and other activities. I often say being President was like running a small business. I am so thankful for the leadership opportunities and friendships I have and continue to make.
If you could tell an undergraduate sister one thing, what would it be?
Cherish the time that you have and do what makes your soul happy.
I mention this because when I get together with other sisters, we often reminisce about our times together at Delta Phi Epsilon. We often say that we would love to go back and experience it again because it was such a special time.
As an advocate for women's leadership, I must add one more piece of advice. Leading a group toward a common goal is a life skill and one that takes practice. What better way to get that experience and do it with people you know and trust. Please take advantage of the leadership experiences that are available if this is something you are remotely interested in learning about.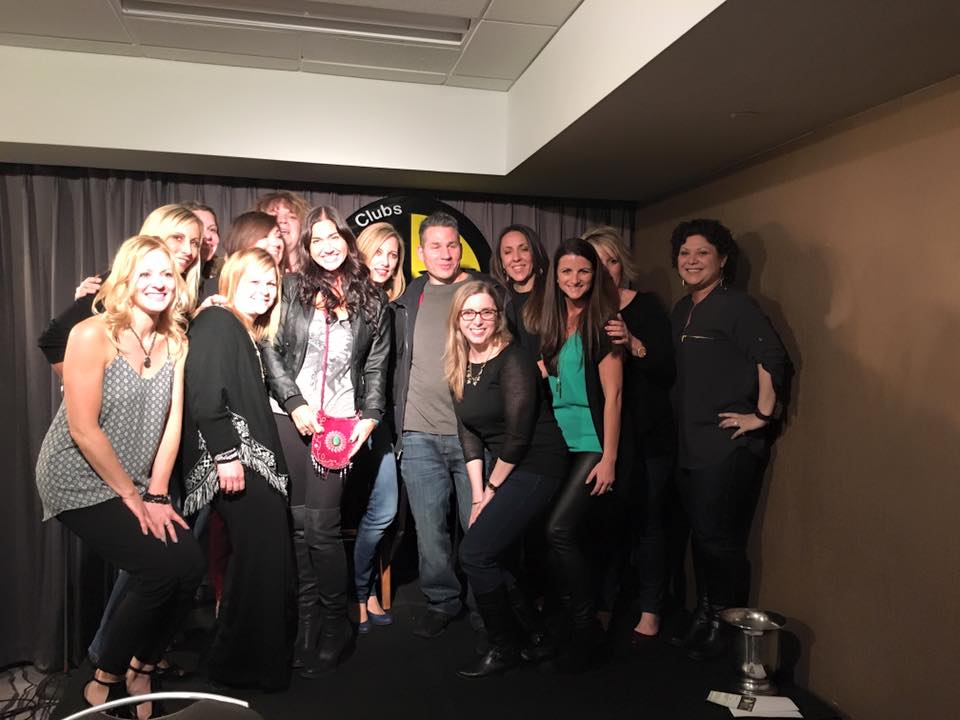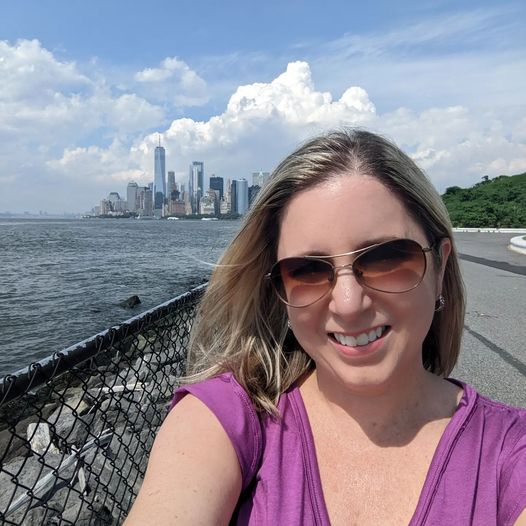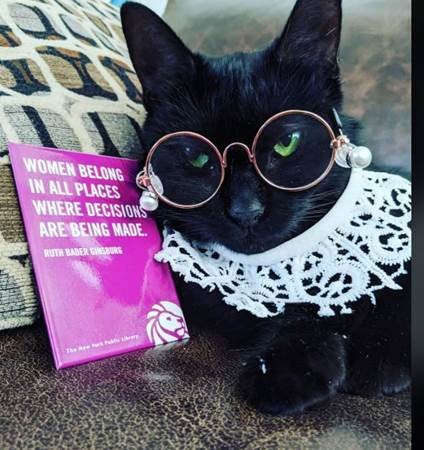 Interested in learning more about the International Governing Board? Want to have your voice heard about a certain DPhiE related topic? Click here to register for the next "Fireside Chats with Lisa Condon, International President" on Thursday, September 29th from 12 pm EST to 2 pm EST.