08 Apr

Volunteers Inspiring Kindness

By:
Hailie Addison

This year, Delta Phi Epsilon created the Kindness Committee to create training materials and programs that sustain a culture of empathy, trust and compassion. For Beta Tau chapter alumna, Misha Brahmbhatt, these traits come naturally.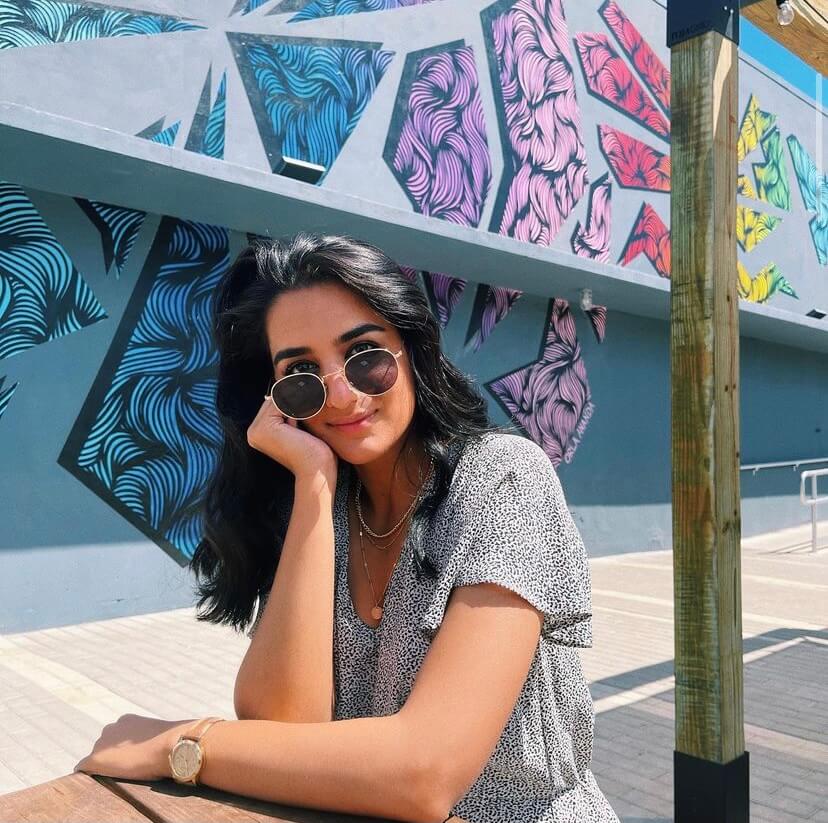 In 2019, Misha started her instagram page @misha_inspires, hoping to spread positivity and motivation. "My instagram page is all about inspiring others and motivating people to be the best version of ourselves," Misha said. She initially made her instagram page to take her followers with her through her journey of becoming a physician. Nearly 8,000 followers later, Misha's weekly posts have become an inspiration to many.
In February, Misha partnered with bold.org to create her own scholarship, the "Misha Brahmbhatt Help Your Community Scholarship, for students who are active volunteers in their community. On top of this, Misha recently launched her new Instagram TV series, "What's your story?", featuring people from all over the country, her goal being to interview one person from every state by the end of the year.
When the opportunity arose for Misha to join DPhiE's kindness committee, Misha felt like it was the perfect way for her to give back to DPhiE and help other sisters be leaders in kindness.
"Incorporating kindness into our everyday lives is something that is really important to DPhiE," said Misha. "The main thing with that is really taking what we've learned in DPhiE and applying it to the outside world. There's a huge difference between being kind and being nice and we want all of our members to live out kindness on an everyday basis."
Even though Misha is a new kindness committee member, she's "really looking forward to seeing how much the committee is going to grow and impact so many different people."
Misha noted that, "DPhiE has taught me how to be adaptable in every situation and that there will always be a light at the end of the tunnel," and she wants to continue to inspire others in the same way DPhiE has inspired her.